Want something that you can't get outside of Seoul?
Is there something you want from Seoul & you just can't get it delivered?

When you order a minimum of 40AUD from our store, you can fill in the form below to request lifestyle goods from other sources. We charge for any domestic delivery to our office (usually a maximum of 5AUD) and the additional international shipment fee. This is usually approximately 4AUD for every 200g.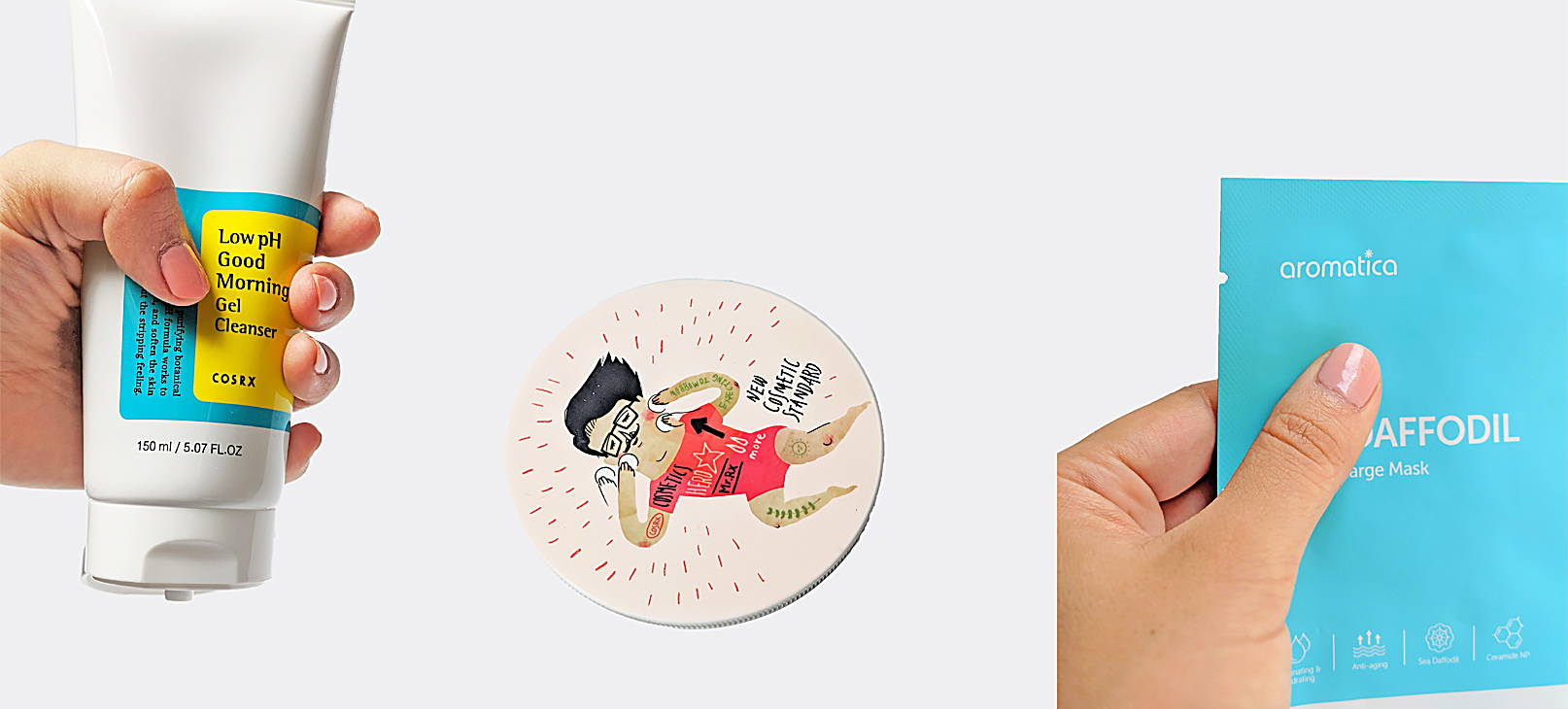 Thanks!
This field is required
This field is required
This field is required