These are the beauty secrets of real girls who call Korea their home.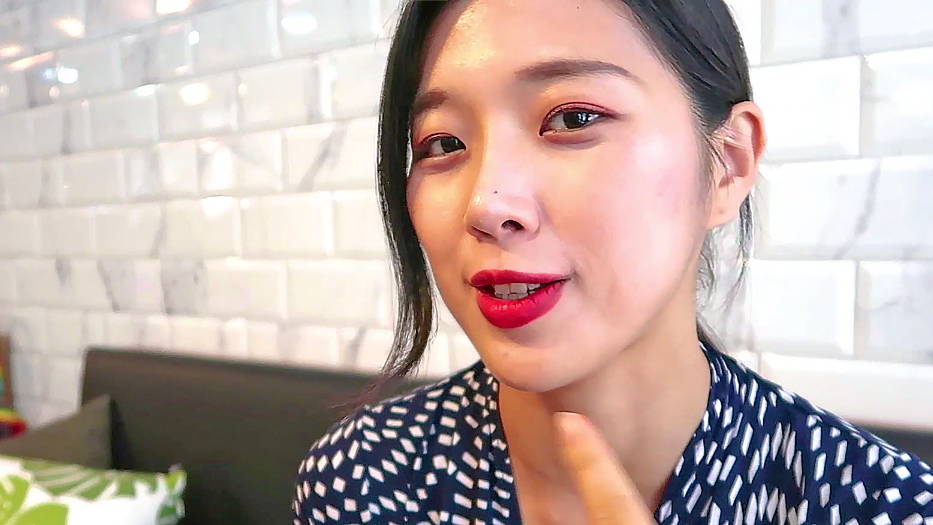 What's the one thing Olivia always picks up when she's in Paris ? And how does she use it to get a dewy Korean complexion?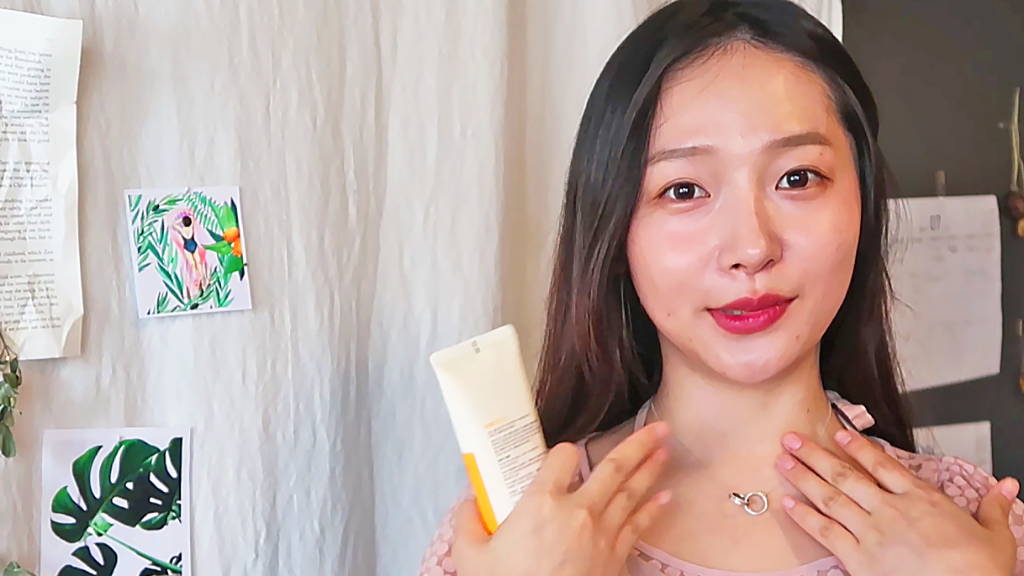 Guys, the way you moisturise your neck might be making your wrinkles worse. Here, Bonna shows you her tip on how to do it right so that you can prevent the dreaded neck sag.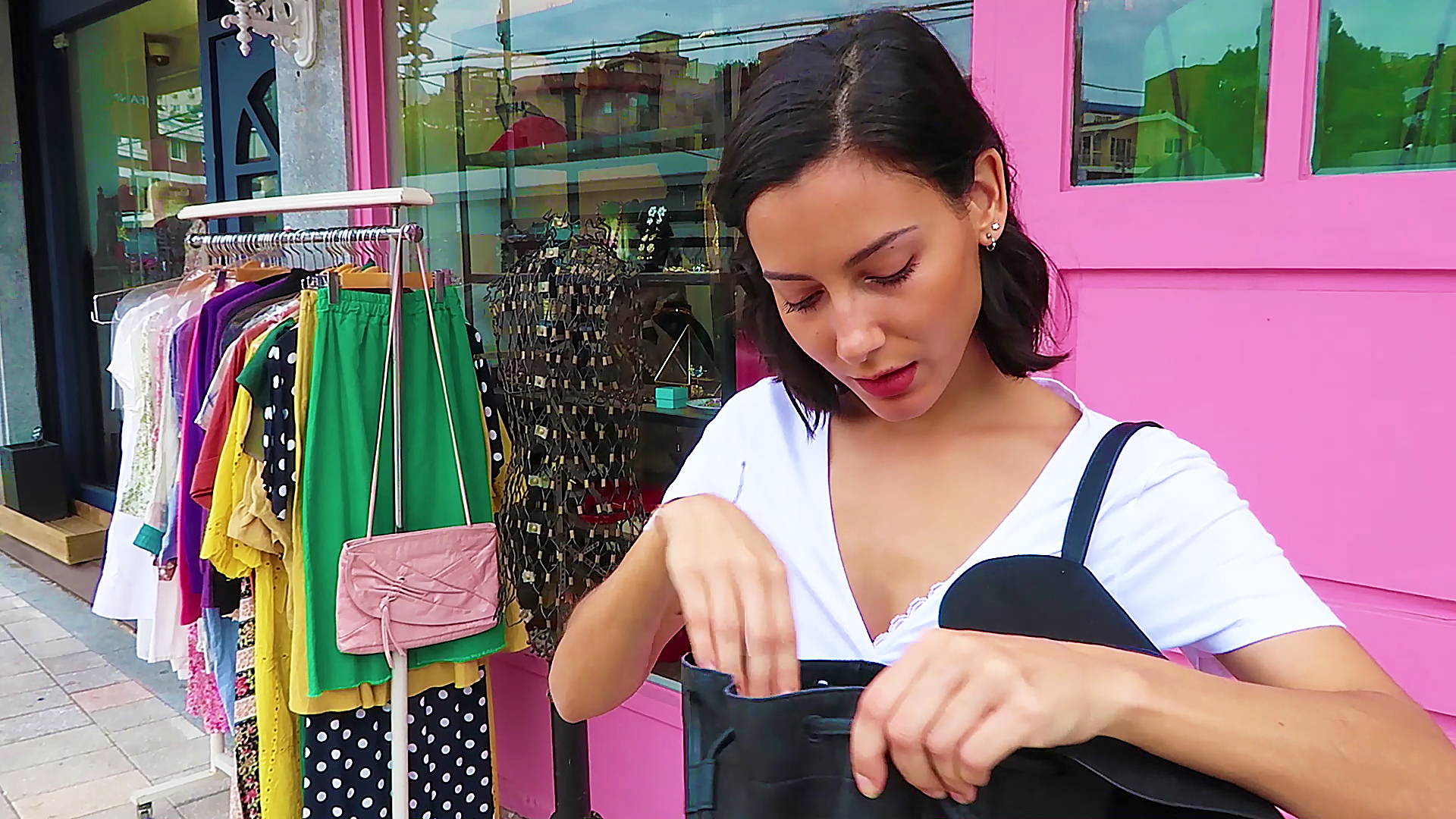 Noelle is on her way to an audition. Here's how she gets her dry skin looking dewy for the camera.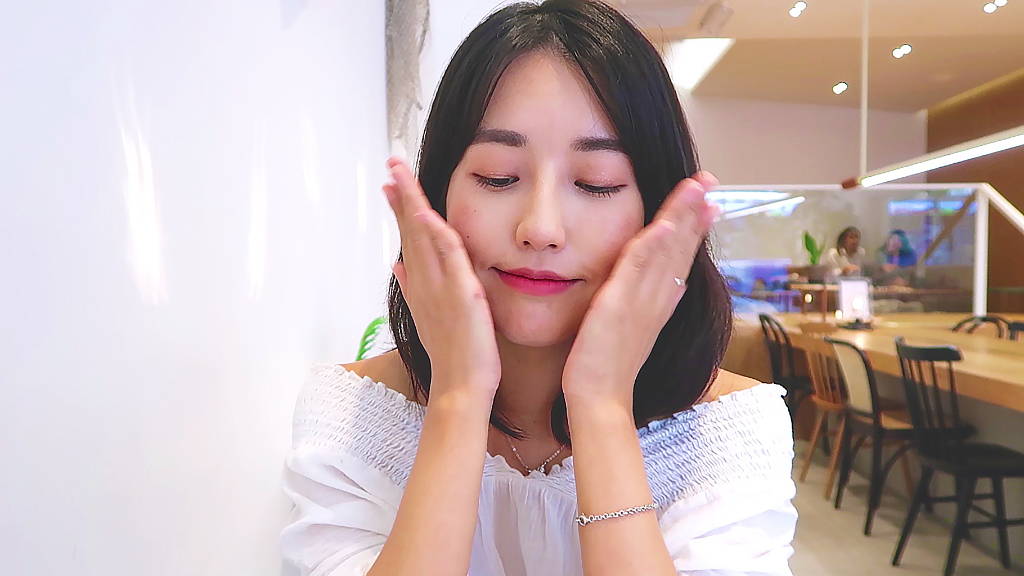 Heley has religiously stuck to this cleansing massage ever since it saved her skin years ago.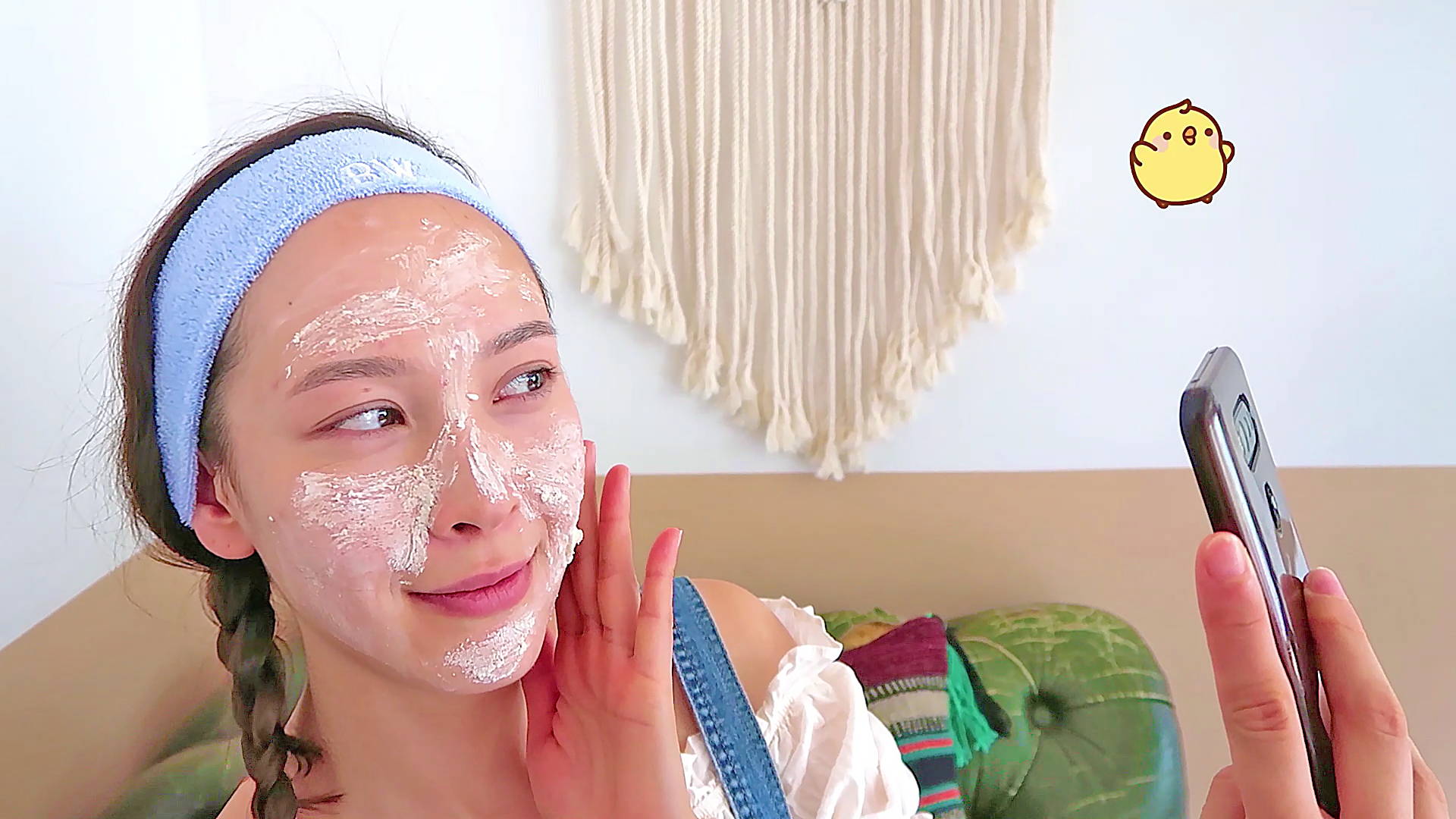 This natural rice powder cleanser doubles as a brightening face mask.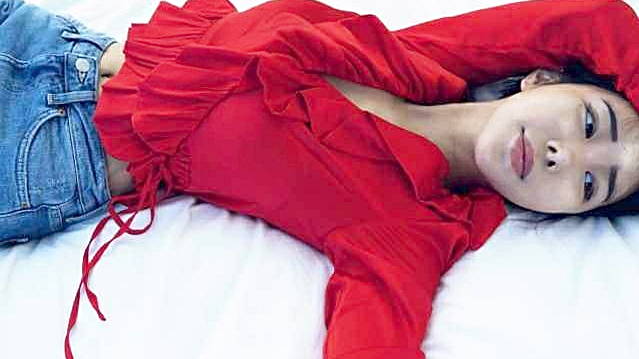 From skincare to food, this is the definitive Seoul summer guide